Carnegie Hall
Concert at Carnegie Hall
Rome
Image capture by Jordan Burgess
Black star line
Costa Rica
Volcan Poas
La Fortuna, Costa Rica
Monte Verde, CR
Playa Tambor, CR
Playa Tambor, CR
Utah
Up high in the Mountains of Utah.
Japan
Tokyo at night from the top of the Westin Hotel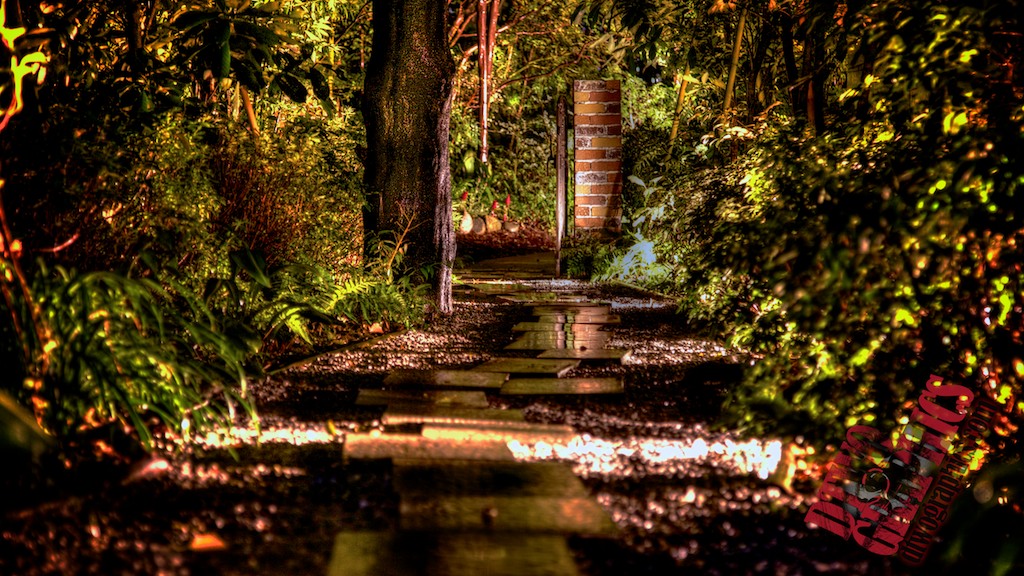 Cape town, South Africa
Image taken from Table Top Mountain
Niagara Falls at night
See blog page for more insight on this shot.
Car Free Sunday Brussels
It was car-free Sunday in Brussels, on the day I was trying to come up with inspiration for my next location shoot.
On Location